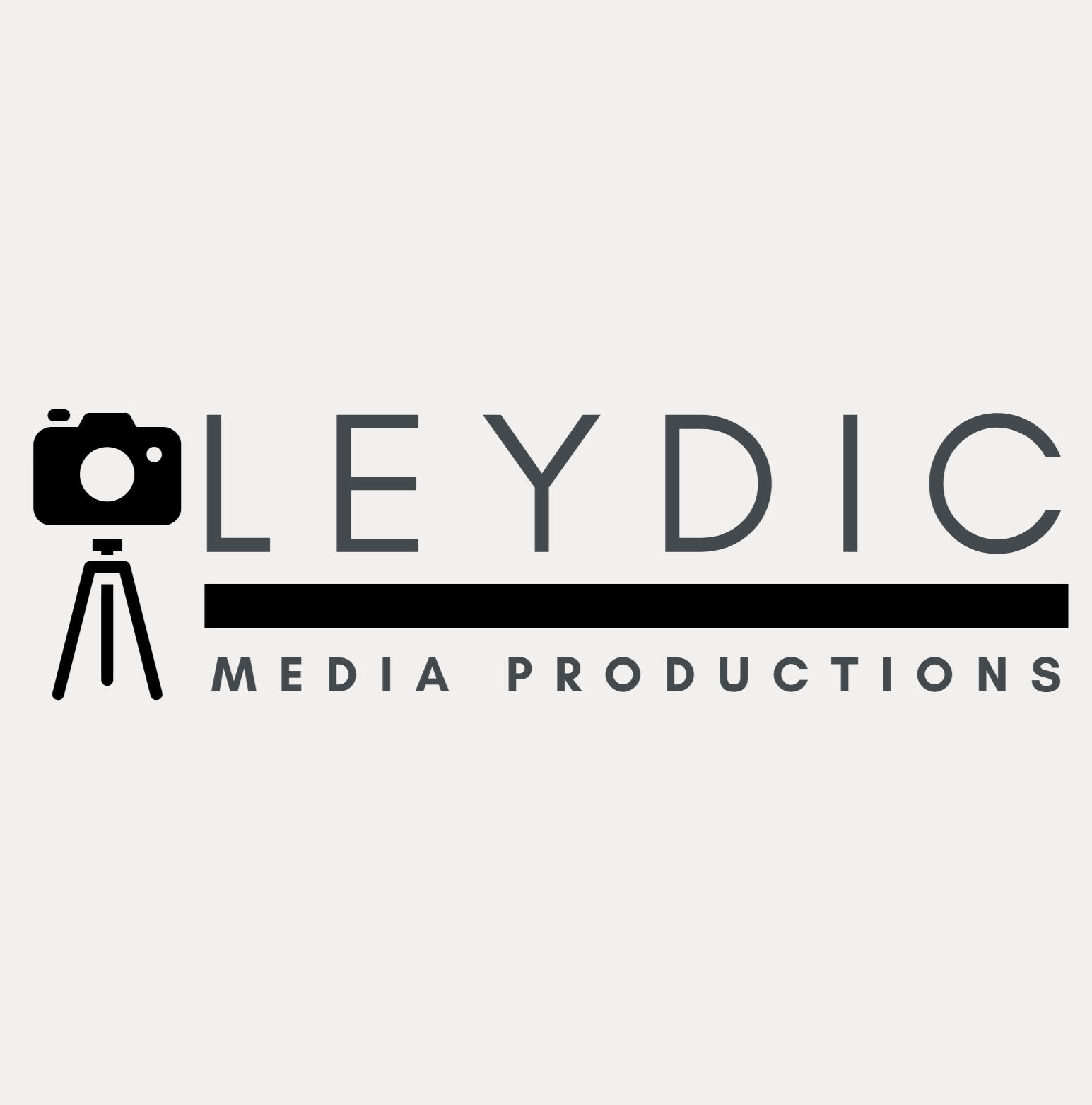 Leydic Media Productions
Video Content Marketing for Mission-Based Business Owners & Non-Profits
Connection Through Content
Above all else, we value authentic human connection. Our mission is to leverage emerging technologies and creativity to empower our clients to connect authentically with their audiences through video content and video strategy.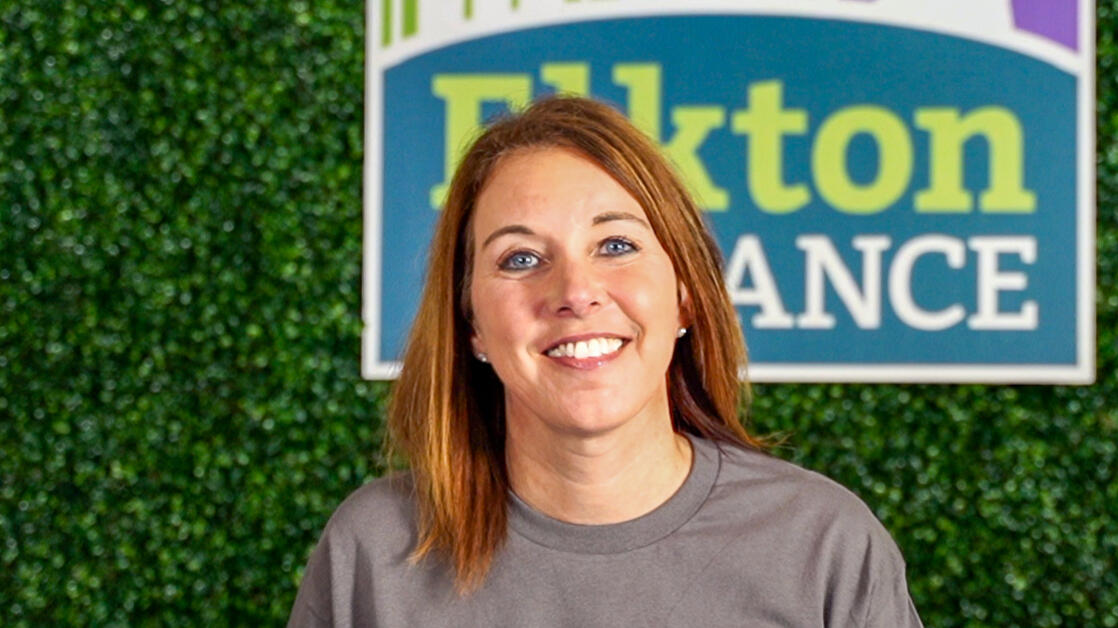 Promotional Videos
Elevate your brand with compelling promotional videos from our expert video production and strategy team. Drive engagement, increase conversions, and boost ROI.
Event Recap Videos
Relive the highlights of your event and showcase your brand's success with our professional event recap videos. Share the excitement and key moments with your audience and leave a lasting impression.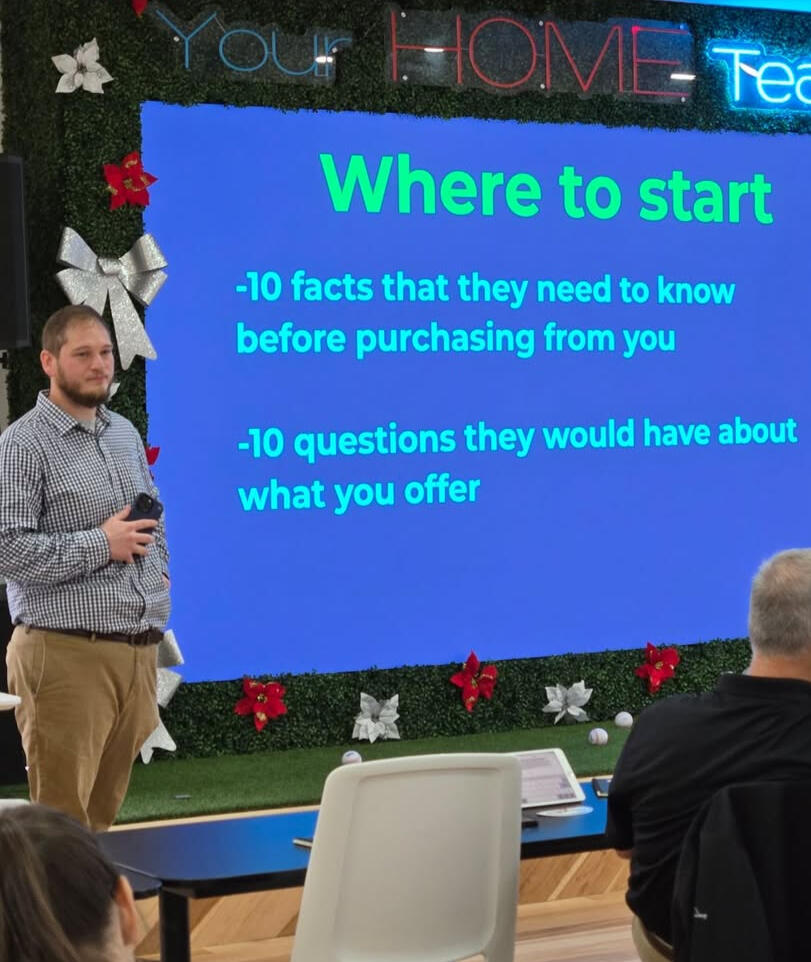 Media Strategy & Brand Consultation
Unlock your brand's full potential with our strategy sessions. Our team will help you define your goals, target audience and create a plan to achieve them.
Transform your brand's image and reach with our expert brand consulting services. Our team will help you define your unique voice and create a cohesive strategy.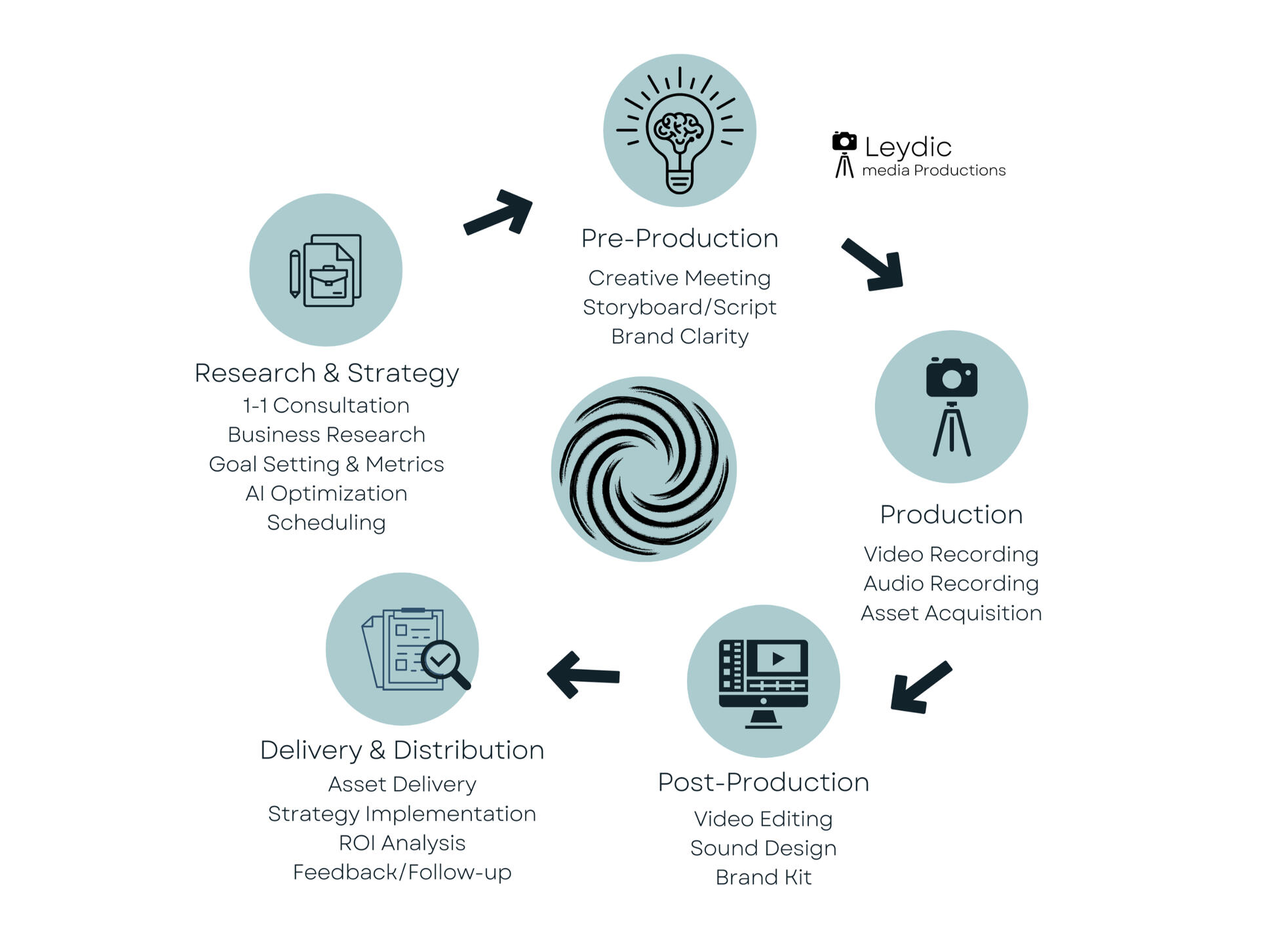 Our Process
We offer a unique experience to every client, gathering knowledge about you and your work so that your project feels like it was created by someone inside your organization.